Presidential History Blog
Ice cream has always been one of America's favorite desserts. But was it Thomas Jefferson or Dolley Madison who deserves the credit?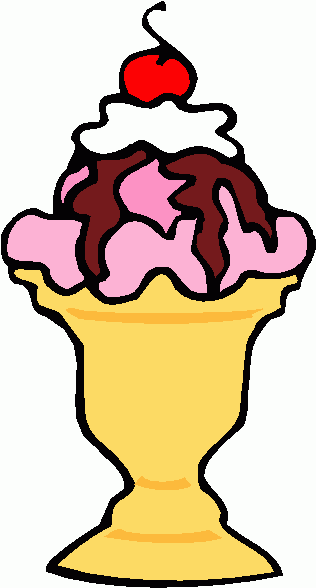 Ice cream has been one of America's favorite desserts for more than 200 years.
Many people believe that "Dolly Madison" ice cream is named for the First Lady because she invented ice cream.
Wrong.   She did not invent ice cream.  It is actually an ancient recipe.
Many others believe that it was because Dolley Madison (note the "e" in the correct spelling) introduced ice cream at the White House.
Wrong again. She did not introduce it.
What she did, however, was to popularize our country's favorite dessert to this day.
The Tom Contribution
Thomas Jefferson usually gets the credit for bring the "receipt" for ice cream to the US. It originated in France.
But the story goes that it was actually Thomas Jefferson, a cosmopolitan and sophisticated man…
View original post 714 more words