seagirll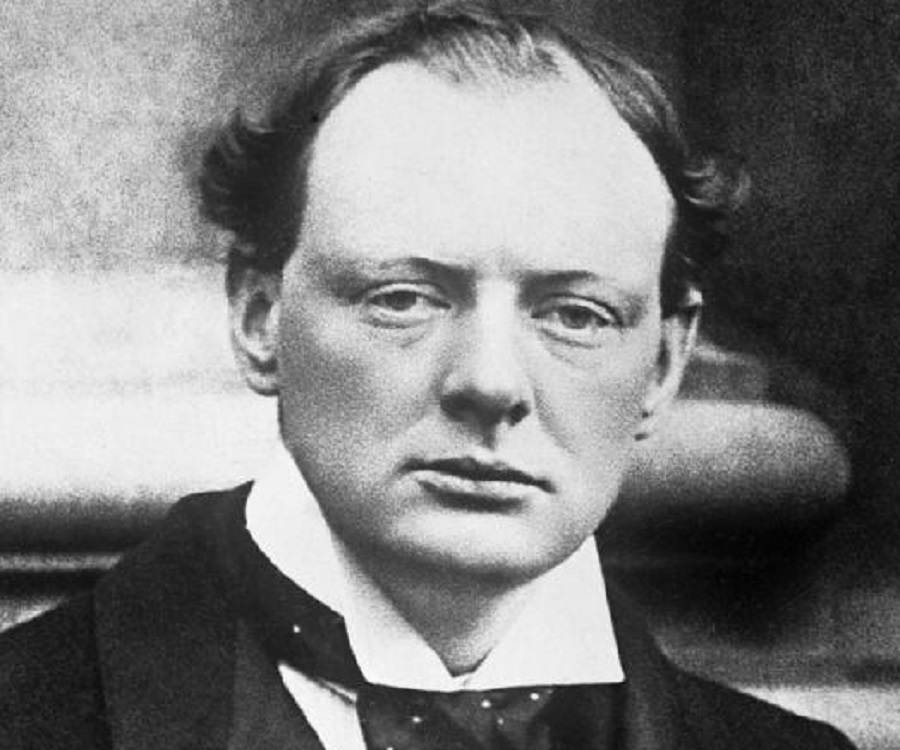 As prime minister of the United Kingdom, Sir Winston Churchill rallied the British people during WWII, and led his country from the brink of defeat to victory.
Synopsis
Born to an aristocratic family in 1874, Winston Churchill served in the British military and worked as a writer before going into politics. After becoming prime minister in 1940, he helped lead a successful Allied strategy with the U.S. and Soviet Union during WWII to defeat the Axis powers and craft post-war peace. Elected prime minister again in 1951, he introduced key domestic reforms. Churchill died at age 90 in 1965.
Early Life
Winston Leonard Spencer-Churchill was born to an aristocratic family on November 30, 1874. As his life unfolded, he displayed the traits of his father, Lord Randolph Churchill, a British statesman from an established English family, and his mother, Jeanette "Jennie" Jerome, an independent-minded New York socialite.
As a young child…
View original post 1,853 more words