Ian's Movie Reviews
10. Filippo Brunelleschi (1377-1446)
Art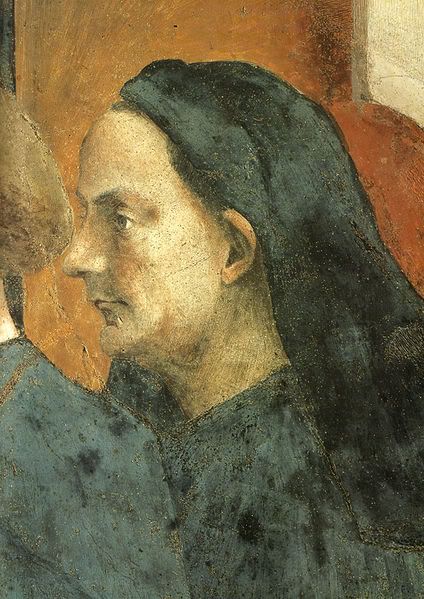 As one of the founding fathers of the Italian Renaissance, Brunelleschi made a modern contribution for all painters that would follow him; the development of linear perspective. Giving Depth through linear perspective is now one of the fundamental bases of art today.
Brunelleschi was also a innovative mastermind of architecture and engineering. This is seen most notoriously with his design of the dome of the Florn ece Cathedral which required no scaffolding to build.
9. Montezuma I (1398-1469)
Politics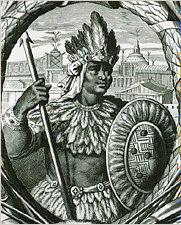 Montezuma united the Aztec Empire of pre-Colombian Central America. His campaigns expanded the Aztec's territory and created a central power in Tenochtitlan (which the modern day Mexico City is built around). Even though the Aztecs were all but wiped out later by Spanish Conquistadors, many Aztec roots still exist in Mexico and their legacy as a once-powerful empire lives on.
8. Pachacuti (1438 – 1472)
Politics
View original post 846 more words